Ready to take it to the next level?
Strength and conditioning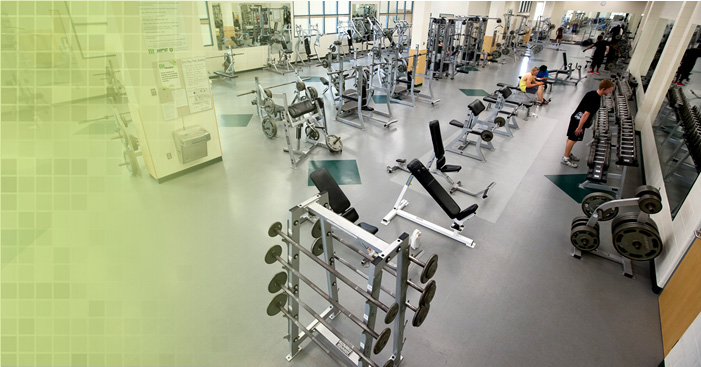 Offered year-round, this training program is designed for athletes of all sports and those motivated individuals looking to take their physical abilities to the next level.
HPC's training philosophy is to always maximize the athlete's short term performance and goals, while optimizing their long term athletic development.
This program has been designed to help promote quickness, agility and strength and will act as a foundation for skill progression and development for the upcoming season. 
Training sessions will focus on exercises that will improve:
Mobility
Core stability
Whole body efficiency and strength
Preventing sport-related injuries
How it Works
Come as team members, a group of friends or as an individual.
Not only do we provide a sport specific program for each team, we also focus on creating a long term development plan focusing on in-season and off-season conditioning. HPC works closely with the coaches of each team to evaluate and assess incoming recruits and provide feedback as to their overall performance profile; which includes physical performance, attitude, work ethic, and leadership.
Athletes will be placed in groups based on sport-specific training, age and ability. Highly motivated and Canadian Society for Exercise Physiology (CSEP) qualified trainers will regulate the training.
Sessions and Pricing
Sessions are ongoing year-round and individuals are able to start at any time. Sessions are one hour and we offer flexible times, days and a pay-as-you-go option to help accommodate busy schedules.
Our Clients
At HPC we are currently training a wide range of athletes competing from the grass roots level up to and including national caliber and high profile athletes.
Huskie Athletics Teams
HPC is responsible for providing Strength and Conditioning for seven Huskie Athletics Teams, including Men's and Women's Soccer, Men's and Women's Hockey, Men's and Women's Volleyball and Women's Basketball.
Huskie Prospect AAA minor hockey program
HPC is partnered with the Huskie Hockey Program in the first season of the Huskie Prospect AAA minor hockey program.
Provincial and National Teams
Currently we are working with athletes from Sask Basketball, Sask Fastball, Sask Volleyball Association, Sask Soccer, Sask Hockey Association, as well as Team Canada working towards provincial, national, and international competition.
Questions?
For more information contact: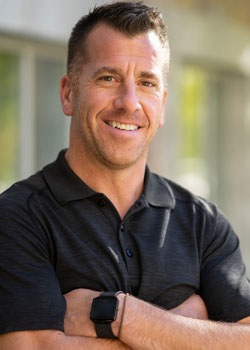 Jason Weber
Coordinator of the Human Performance Center
Coordinator of all personal training and physiological fitness testing at the university and Strength and Conditioning Coach for Huskie athletic varsity teams.