About
Campus Recreation's Learn-to's are designed to give those students the opportunity to experience something for the first time or to brush up on a sport or activity you haven't played for some time. It's a great way to try an activity out before joining a club or a league. There are always new offerings being added so check our website often for updates.
Learn-to Fence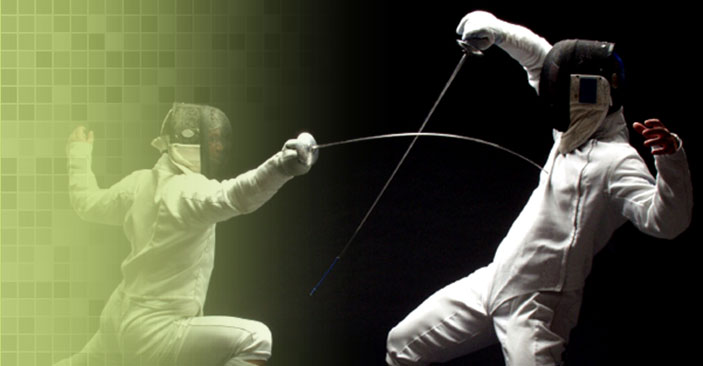 This is an introductory clinic teaching fundamental fencing skills; basic footwork, bladework, and rules of the game. We also offer the opportunity for chaired athletes to participate as wheelchairs can be provided for those wishing to try this exciting clinic. 
Term 1: September 25, 2022
Term 2: TBD
Time: 7:30pm - 9:00pm
Location: PAC studio
Price: $10
Limit: 16
Learn, or Return to Yoga
This class is for students new to or returning to practicing yoga.  The class will focus on alignment, strengthening poses, and supported poses designed to help students connect with their breath and bodies. All yoga props will be provided. Participants can use a mat or bring their own.
Term 1: Tuesdays (8 sessions)
Time: 4:30 pm – 5:30 pm
Dates: September 27 – November 22nd, 2022 (excluding the November break)
Location: PAC Room 101
Prices: Students: $65 / Faculty and Staff: $95
Limit: 20
Wall Social
You will have the opportunity to meet new friends and belay partners, so individuals are welcome to come to this event! 
Register online or through the USask Rec app! 
There is a one-time fee of $10 to cover the orientation costs that can be paid with debit or credit at the customer service desk.
Term 1: Wednesdays
Time: 6:30 – 9:30 pm
Dates: September 7th, 2022, and September 14th, 2022
           October 5th and November 2nd, 2022
Location: Physical Activity Complex (PAC) Climbing Wall 
Prices: Free to register - $10 wall orientation fees paid on site
Limit: 12
Learn-to Climb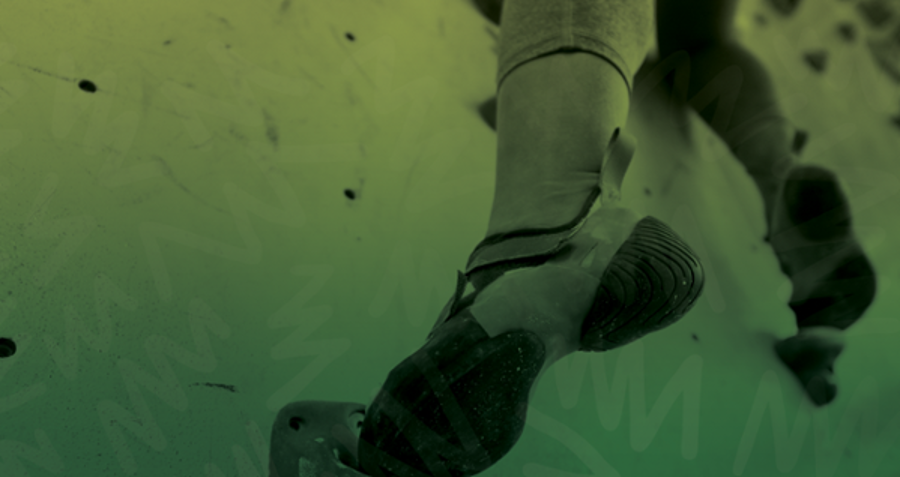 (6 week program)
The Learn-To Climb program is a 6-week course for beginner and intermediate climbers who are interested in improving their climbing skills. Participants will hone their climbing technique and knowledge with a personalized development plan delivered by an experienced instructor. Sign up today to reach your climbing potential!
Participants must have paid and completed the wall orientation prior to attending this program.
Participants do not need to bring a partner. 
Included: 6-week custom tips and training, a uSask wall sticker, t-shirt and/or water bottle
Term 1 Dates:  September 24th - October 29th, 2022
Time: Saturdays 12:30 - 1:30 pm
Location: PAC Climbing Wall
Price:  $10 PAC members / $60 non members
Limit: 6

Learn-to Kayak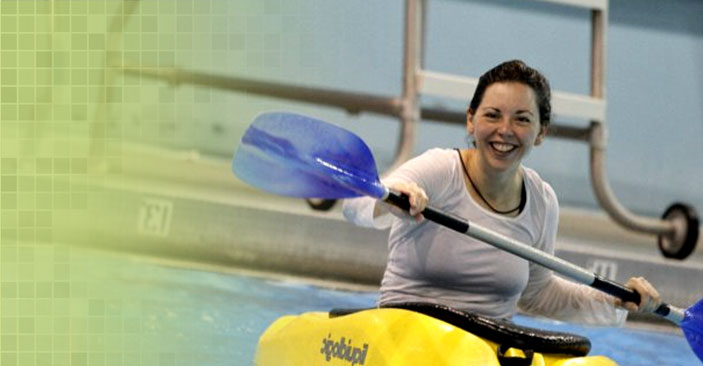 (4 Part Series)
Learn to Kayak sessions teach the basic safety and paddling skills of the kayak. In the course you will learn: Wet Exits, T-Rescues, a variety of strokes, technical skills, as well as an introduction to the kayak roll. This course teaches the basics for those who have always wanted to kayak but never had the chance. It is also a great course to take for anyone interested in purchasing a kayak to brush up on skills and learn some new things.  All 4 part series kayak instructional courses will include four - 2 hour sessions of instruction at the Physical Activity Complex pool and use of club kayaks, equipment and paddles.  Please note:  based on manufacturers guidelines, the kayaks provided to participate in this program have restricted cockpit dimensions and weight limitations (approximately 210 lbs).  Participants must bring their own bathing suit and towel.
Term 1: September 11/18/25 and October 2, 2022
Term 2: January 15 / 22 / 29 and February 5 2023
Location:  Physical Activity Complex Pool
Session 1 11:30am - 1:30pm
Price: $30
Limit: 8
Learn-to SCUBA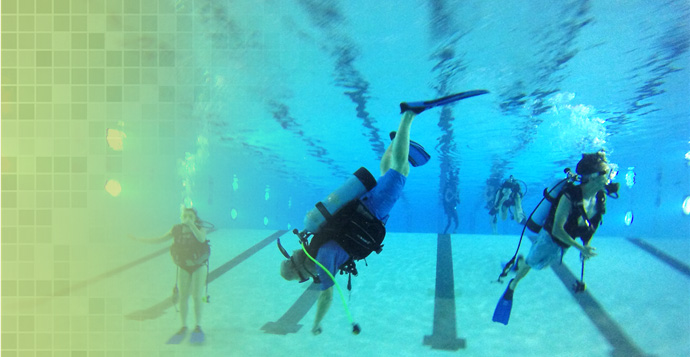 PADI Discover Scuba Diving program lets you experience the thrill of diving under the supervision of a PADI Professional in pool or pool-like conditions. During your adventure, you'll master some basic concepts and scuba skills and might even head off to experience an open water adventure.  When you participate in a Discover Scuba Diving program, you discover excitement and adventure - freedom and serenity. Nothing compares to the "weightless" exhilaration of breathing underwater. Only a diver knows the feeling! Notes: 11:30 – 12:30 Classroom session  / 12:30 – 1:30 Pool session
Term 1: October 23rd , 2022
Term 2: March 19, 2023
Time: 11:30am - 1:30pm
Location: PAC Pool
Price: $25
Limit: 12
Learn-to Play Squash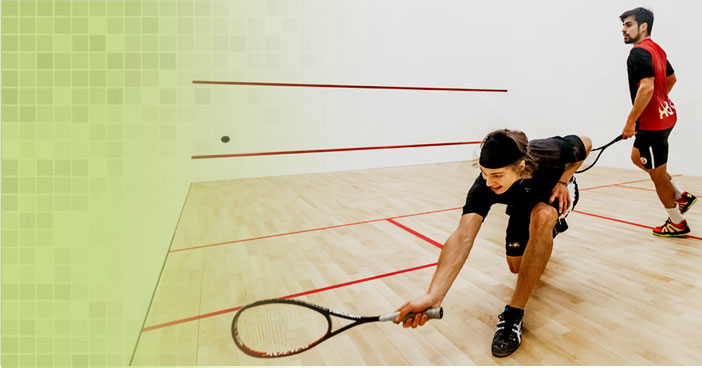 (2 part series)
This clinic is intended to get people started playing squash so they can safely enjoy this fast-paced exciting sport. Learn the basics of squash including safety, rules, how to score, the basic strokes - forehand, backhand, serving, returning serve, court movement and much more. Open to all students and PAC members.
Term 1: TBD
Term 2: TBD
Location: PAC Squash courts
Price: $10
Limit: 8
Learn-to Self Defense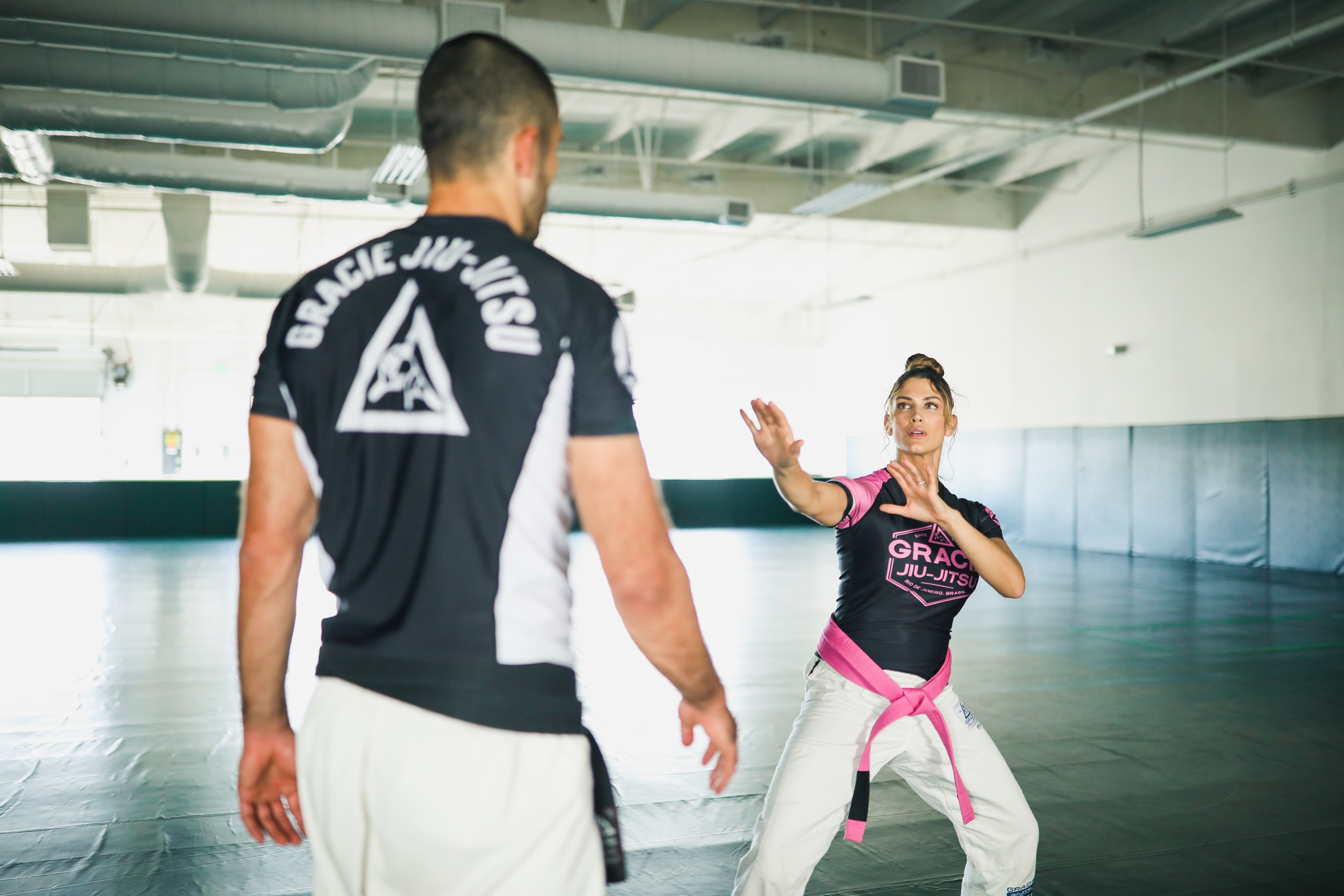 (4 part series)
Women Empowered is a self defense program that will teach you how to neutralize the 20 most common attacks ranging from having your hair grabbed to being pinned to the ground by a weapon-bearing assailant.  Beyond the physical techniques, Women Empowered also reinforces awareness principles, risk assessment, and verbal and psychological strategies a woman can use to set safe boundaries with others – even if the perpetrator is someone she knows. At the core of this mindset is the belief that we are worth defending!
There is an active portion in this course so please dress appropriately. 
Term 1: October 16 / 23 / 30 / Nov 6 , 2022
Term 2:  Jan 22 / 29 / Feb 5 / 12 , 2023
Time: 4:00  - 5:30 pm
Location: PAC Room 295
Price: $30
Limit: 20
Bootcamp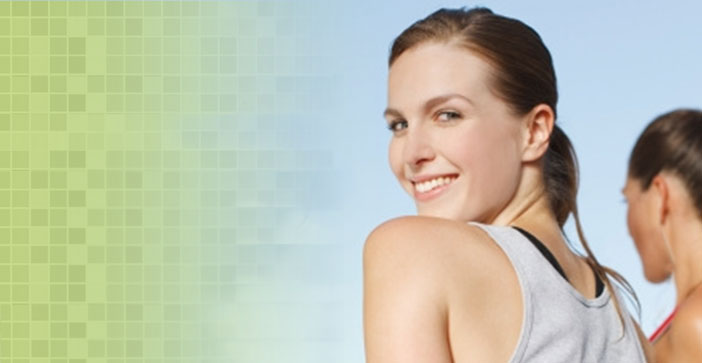 Student Only Bootcamp
(10 Week Program - 2 days per week)
Do you want to work with a personal trainer, but don't want to pay big fees? In collaboration with HPC, Campus Recreation is offering a student only Bootcamp at the Education balcony. In these group fitness sessions your personal trainer will put you through a mix of strength training circuits and cardio intervals that will show you how to push your limits to help you reach your goals.

Term 1:
10 week program - 2 days per week
September 20th - November 29th, 2022 (excluding the February break)
Time: Tuesdays & Thursdays @ 6:30 pm
Location: Education Balcony
Price: $100        
Limit: 12
Women's Only Bootcamp
(10 Week Program)
If you're looking to build strength and get more fit in a private women only setting then this class is for you. Your female certified personal trainer will take you through a series of strength training circuits and cardio intervals to push you to reach your fitness goals.

Term 1:
10 week program - 2 days per week
September 19th - November 28th, 2022 (excluding the February break)
Time: Mondays & Wednesdays @ 6:30 pm
Location: Education Balcony
Price: $160 non-member, $100 member     
Limit: 12
Winter Clinics
Winter Biking Clinic
Interested in staying active during the winter? Biking is a great form of exercise & transportation, but can be dangerous during those slippery months. Whether you are looking for tips on what bike to purchase, what conditions are safe to ride, or other tips, the team at Bruce's Cycle Works will provide you with lots of useful information through these virtual sessions.
Dates TBD

Winter Running Clinic
Interested in staying active? Whether you are an avid runner, or just starting these virtual running sessions will provide you with all of the important tools you need to be successful and safe at running in all seasons. Tips including what equipment you should use, proper running conditions, and important safety measures which will be provided by the team at Brainsport!
Dates TBD
Virtual Winter Camping Clinic
Dates TBD

Have you ever considered going camping during a Canadian winter? Camping can be done during all seasons of the year, even the cold ones. Learn everything you need to know about camping in the winter, from where you should go, to how to sleep and keep warm. This virtual clinic run by the expert staff at Outter Limits will teach you all of the tips and tricks you need to know to conquer a winter camping adventure.
Free to USask students who have been accessed the recreation fee.
Registrants will be contacted by a manager once they have registered with a link to the weekly videos.
If you have questions please email cr.virtualprograms@usask.ca